Glofas Annual Survey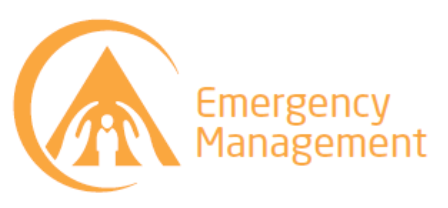 Dear GloFAS community,
We are eager to know how useful the provided GloFAS service is for your purpose and learn how we can improve the products and service to make them even better for you. We are therefore looking forward to receiving your feedback for the reference period 2021 no later than April 30
GloFAS Annual Survey - 2021
The survey should take approximately 10-15 minutes to complete, and we encourage you to add any suggestions/comments you may have by using the dedicated text boxes.
The results of this survey will be shared with you on the GloFAS homepage under www.globalfloods.eu - look for the upcoming news!
We thank you for your insight and taking the time to complete this survey!
The GloFAS team
By Antonio Casino March 25, 2022, 6:58 a.m.