Coupling
state-of-the art weather forecasts

with

hydrological modelling

. Find out more!
The Global Flood Awareness System - GloFAS in a nutshell
The Global Flood Awareness System (GloFAS), jointly developed by the European Commission and the European Centre for Medium-Range Weather Forecasts (ECMWF), is a global hydrological forecast and monitoring system independent of administrative and political boundaries.

It couples state-of-the art weather forecasts with a hydrological model and with its continental scale set-up provides downstream countries with information on upstream river conditions as well as continental and global overviews.

GloFAS produces daily flood forecasts (since 2011) and monthly seasonal streamflow outlooks (since November 2017). GloFAS has been fully operational as a Copernicus Emergency Management Service since April 2018.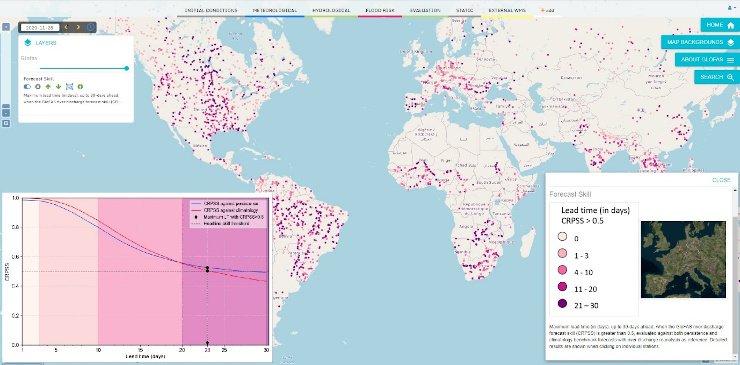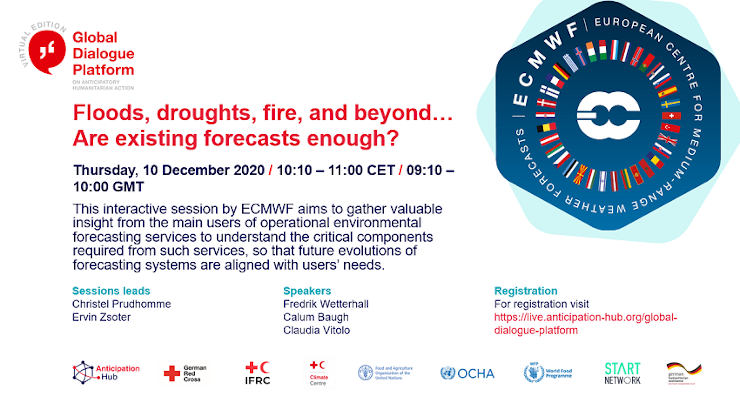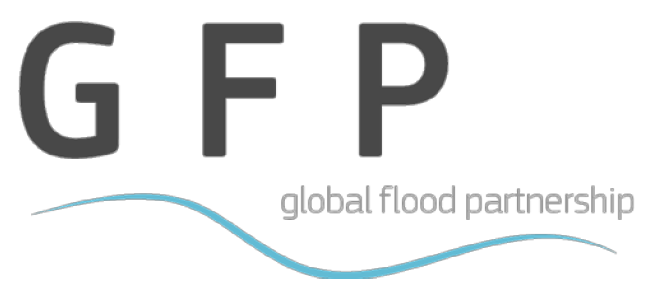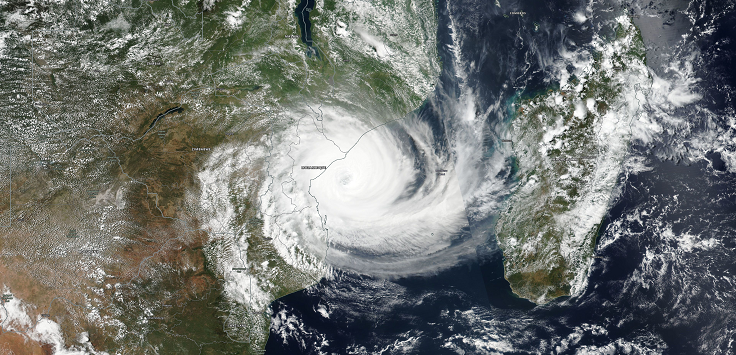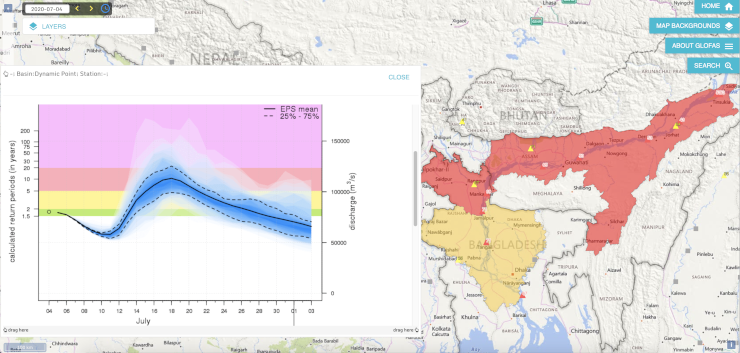 GloFAS 2.2. System Upgrade

Dec. 9, 2020, 10:45 a.m.

Global Dialogue Platform anticipatory hub session

Dec. 3, 2020, 3:54 p.m.

Join us at the Global Flood Partnership virtual conference!

Oct. 28, 2020, 8:27 a.m.

Emergency flood bulletins for Cyclones Idai and Kenneth: new GloFAS paper out now

Sept. 25, 2020, 3:44 p.m.

GloFAS used for fastest forecast based financing allocation in UN history

July 20, 2020, 5:46 a.m.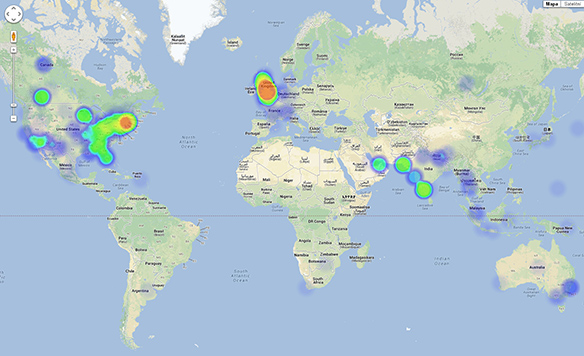 Prototype for social media analysis for flood events
This example shows an aggregated 24 hours filtered flood signal from Twitter for 24th of July 2013 in form of a heat map (read color=high signal). It is considered as a valid signal Twitter messages containing top 25 bigrams extracted from Twitter streaming over the last 10 days prior to the day of 24 hourly analysis.
Hover the map and zoom in with mouse wheel!