Join us at the Global Flood Partnership virtual conference!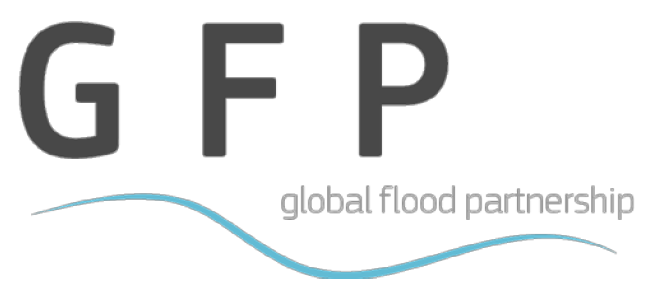 The Global Flood Partnership (GFP) is organizing four webinars as a replacement for the GFP annual in person meeting. These 2 hour long webinars are provided at no cost and take place November 4th, 11th, 18th, and 25th at 3pm (UTC + 1 hour).
The presentation includes the latest developments of GloFAS (11th November) as well as the new global flood monitoring product of the Copernicus Emergency Management Service (4th November) amongst many others.
Find out more details here: https://gfp.jrc.ec.europa.eu/node/77
By Peter Salamon Oct. 28, 2020, 8:27 a.m.