Changes to GloFAS services on Tuesday 18th and Wednesday 19th October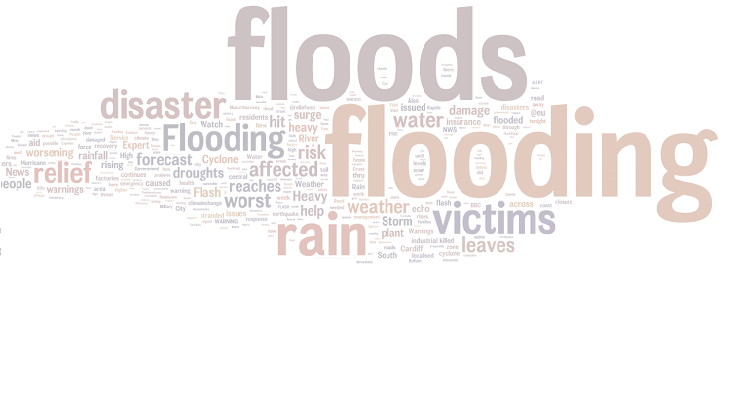 We would like to inform users that there will be two changes to the GloFAS system on Tuesday 18th and Wednesday 19th October, associated with the completed migration of ECMWF's Production Data Store (ECPDS) and the GloFAS hydrological forecasting chain to ECMWF's new supercomputer in Bologna.
1 . New FTP link to access GloFAS data from 12 UTC Tuesday 18th October. After this time the data will no longer be available from dissemination.ecmwf.int.
The new URL valid from 18th October is aux.ecmwf.int.
sftp <userid>@aux.ecmwf.int
ftp aux.ecmwf.int
If you have any questions, please get in contact by raising a ticket through the ECMWF support portal. If you have trouble accessing the data on or after Tuesday the 18th, please raise a 'Problem accessing our products' ticket. Contacting us in this way will allow us to help you as quickly as possible.
2. Release of GloFAS v3.3 from 00 UTC Wednesday 19th October. This introduces some minor changes to the system, as well as some general bug fixes. The two main changes are:
An additional 92 river stations (grey symbols, for monitoring the hydrological forecast) in the reporting point layer: 49 in Mozambique, 38 in China and 5 in Bangladesh
For more technical information of the release of GloFAS version 3.3 please see the dedicated wiki page following the date of the release.
As usual, we welcome any feedback on the new release.
By Eleanor Hansford Oct. 12, 2022, 12:49 p.m.